Over the last couple weeks, Margaret and I have been talking about where we might go after our stint as bay hosts with the National Park Service is over on February 15th.
People we have met in the bay have already headed down island to Antigua and Grenada. And we had some new and dear friends leave for St. Marten the other day. Thoughts of cheese in St. Marten, hiking in Dominica, and island hopping in the Grenadines have us dreaming of sailing the Lesser Antilles.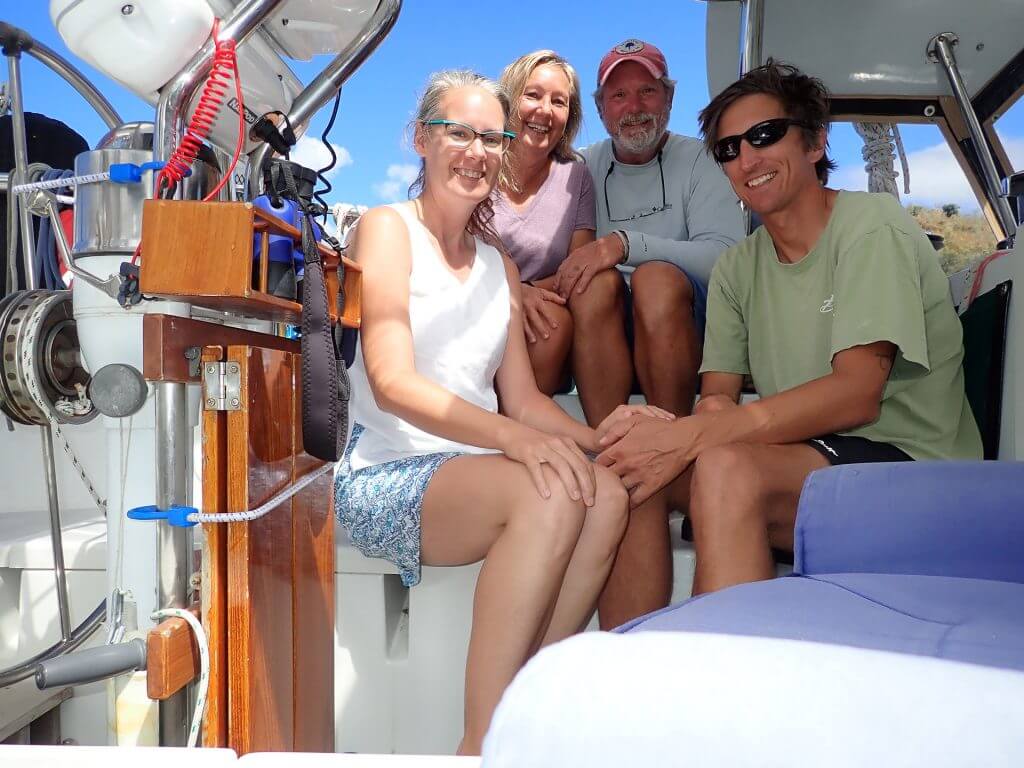 At the same time, one of the things that has been on our list since we decided to come to the Virgins on Margaret's sabbatical is making our way over to the Bahamas and spending at least a month in the Exumas, mainly in the Land and Sea Park. The Bahamas are going to be there no matter what our route home is, but they are calling all the same.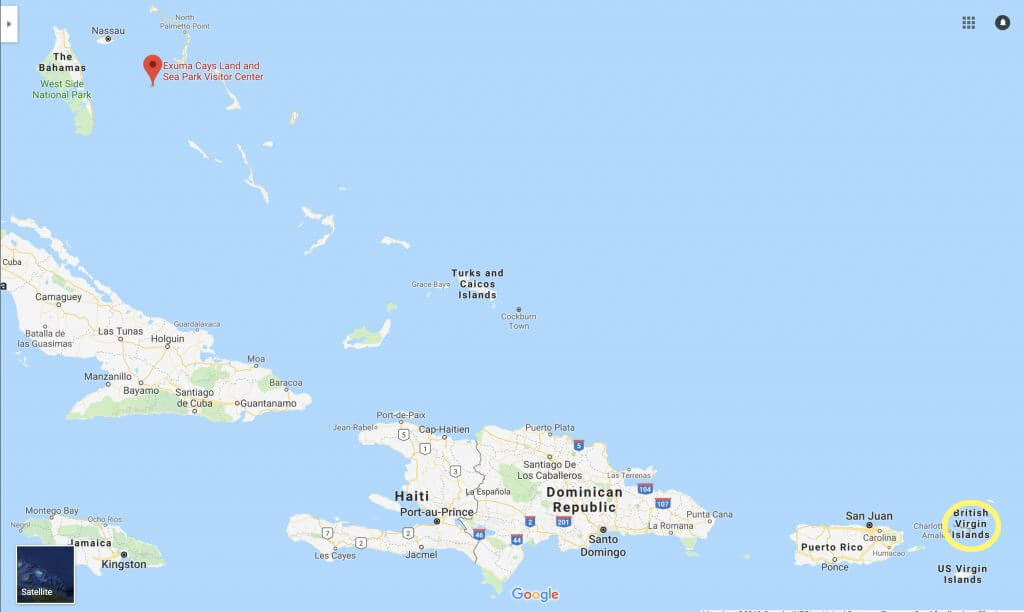 Finally, we have thought a lot about staying on as bay hosts for another couple months. We feel like we are making a difference here, and the park is in serious need of volunteers to help it rebound after Hurricane Irma and, to a lesser extent, the federal shutdown. We also have come to think of Leinster Bay as home and feel so lucky to be here. We know the place so intimately, but are made aware every day that the bay – and the entire island – has a lot more to reveal to us.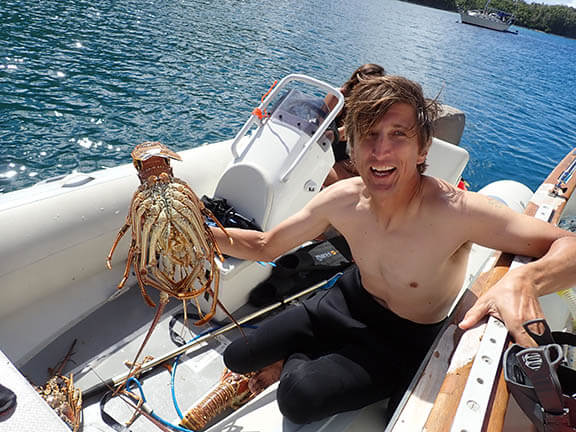 And with all this on our minds, we sat down and had a massive chart meeting. The planning charts and the more detailed chartbooks for everywhere from Grenada to the Chesapeake were out on the table. And more than a few guidebooks were out too. (incidentally, we realized we needed the last Bahamas Chartbook for the Out Islands and a cruising guide for Puerto Rico and the Dominican while we were at it). Destinations and itineraries were tossed about, and we hatched an epic plan accompanied by a rough guess of how much time we would expect to spend in each place. And we promptly realized we would not be back to the Chesapeake until November, months after Margaret is due back at work!
Reality set in fast, and we realized we would need to point the bow west – following a short spin through the BVI – after we turn in our uniforms to the park service at the end of next week. The Spanish Virgins and, eventually, the Exumas are in our sights, but beyond that, we have no plans, only possibilities.