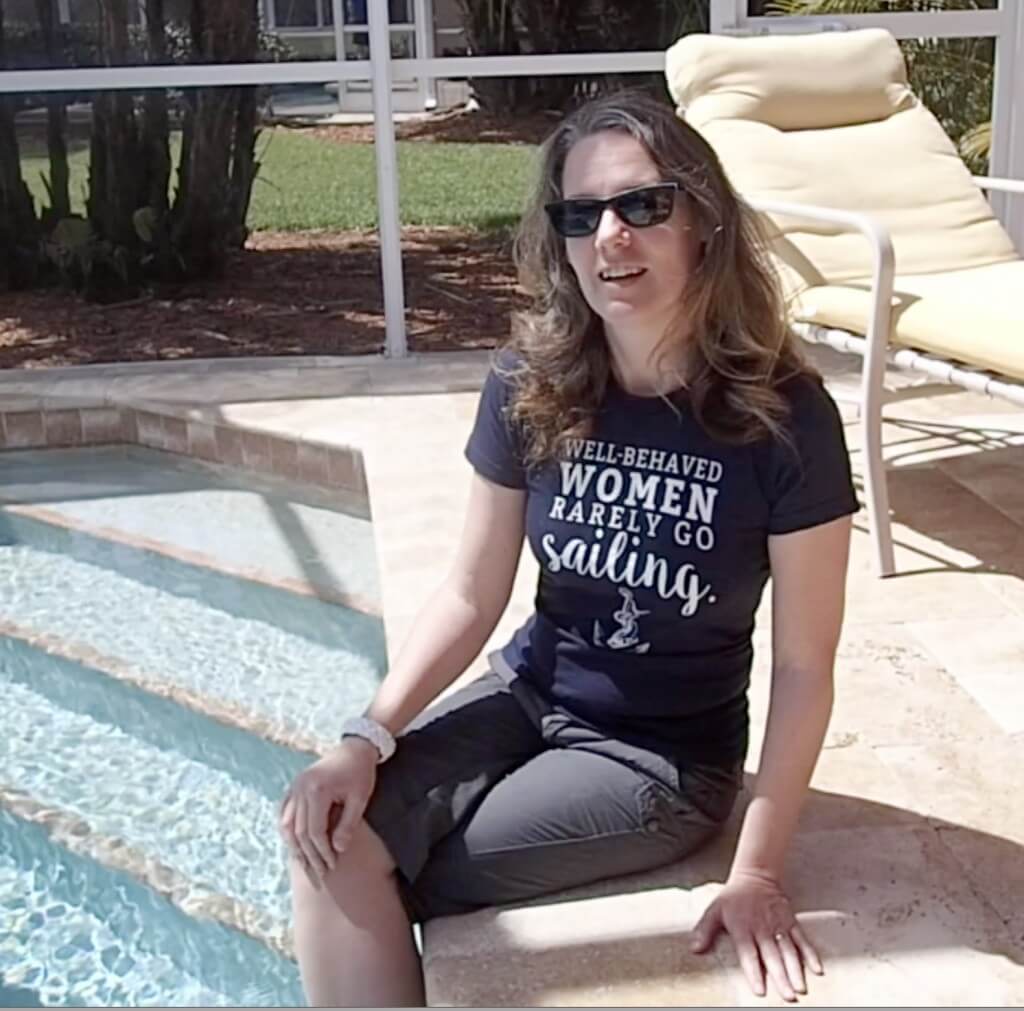 Hello Return to Seasons Crew!
We are excited to announce a new fundraising effort to help us continue to make sailing videos and purchase new equipment for this endeavor. We have been working with a team of designers for the past few months to create sailing and cruising themed t-shirts, which we are calling Salty Sailor Apparel. We are currently selling our designs through Amazon Merch but will be expanding in the near future so that we will be able to offer our designs on more apparel styles and additional merchandise, such as beer coozies, coasters, mugs, etc.
Many folks have asked us why we do not use crowdfunding options, such as Patreon, YouTube's Tip Jar, or Kickstarter. While we are flattered to think that our followers would like to sponsor us, we think that t-shirt sales are our way of dipping our toes into this sort of crowdfunding support. Moreover, we like the idea of giving you something tangible in return for your support; and we hope you agree that these t-shirts are pretty cool.
We hope that you will purchase a t-shirt for yourself, your partner, or your favorite crew. We would be honored to have you sport one of our designs and would be thankful for your support in our continued efforts to provide sailing-related videos.
This post contains a sneak peek at our designs. You can click on the shirt title to take you directly to Amazon to peruse the fits, sizes, and colors of each design or follow this link. We would appreciate any feedback on our fundraising idea, designs, or anything else you want to share. Please leave us a comment below!
Fair winds ~
Margaret and Jeff